Adult Bible Study
Our Adult Bible Study, taught by Pastor Jeff Bender, meets each Wednesday at 6:30PM.
Our current series "Experiencing Spiritual Breakthrough" is based on the book by Dr. Bruce Wilkinson. Join us Wednesdays to find out how to experience spiritual breakthrough in your life!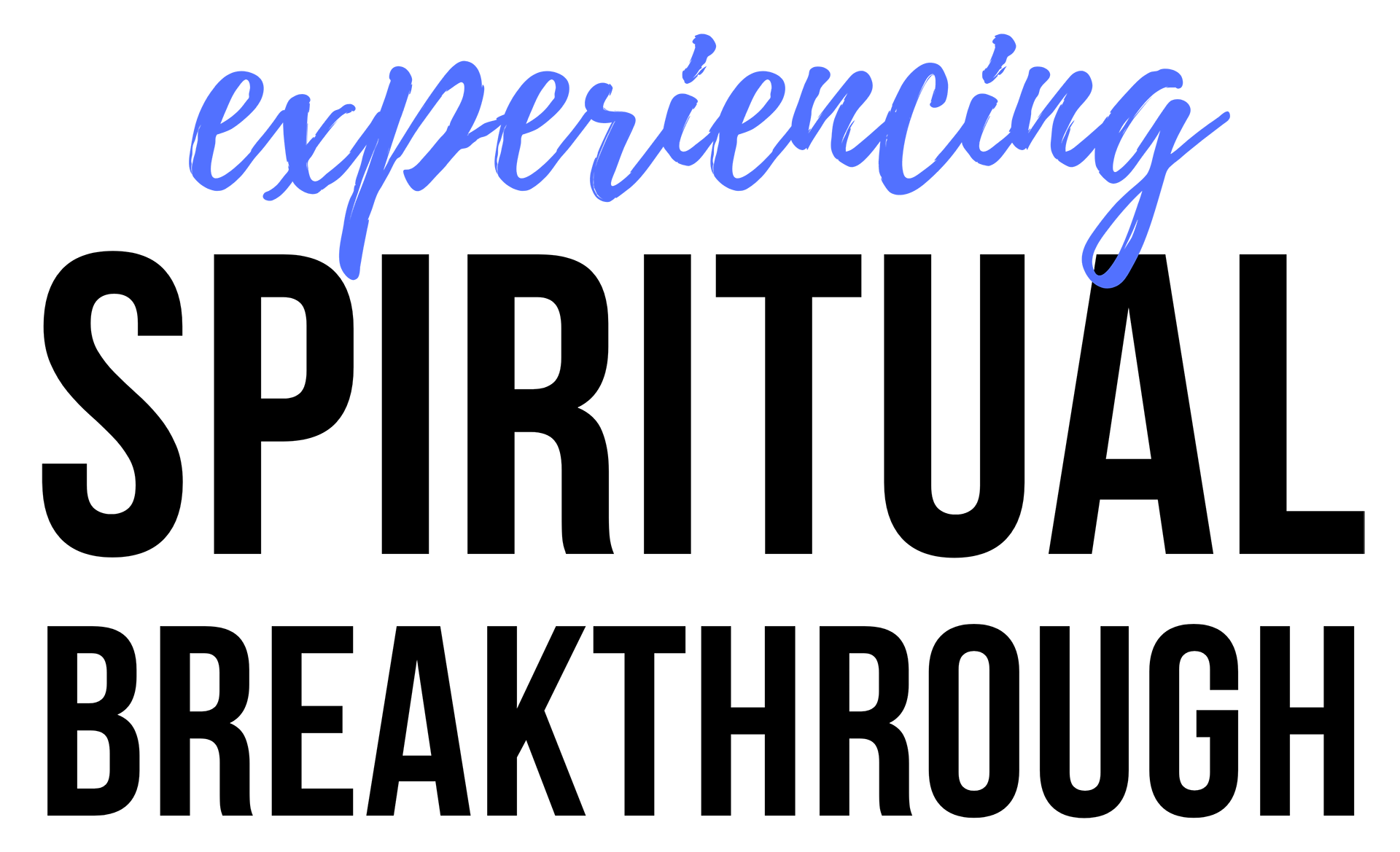 Our Women's ministry goes out to dinner occasionally, as well as meeting for various other events. Anna leads a Bible Study twice a year with a summer book reading and dinner discussion in August.
Women of Purpose Committee: Anna Bender (Advisor), Deborah Dobbins, Lee Jones, Diane Crumrine, Judy Landis, Jesse Geisinger
The men of Dover Assembly have a vision for our church.  We want to reach more men for Jesus.  We want to bring together men from other churches for the purpose of breaking down barriers and walls between different organizations.  This can be accomplished by having men's rallies, dinners, and breakfasts at larger church buildings, inter-church events such as deep-sea fishing, baseball games, bowling, camping, field days, even door-to-door outreaches to unsaved men and boys.
Our men meet monthly for either breakfast on Saturday or dinner on Thursday night. Please see the bulletin or join the Facebook group for complete details about their monthly meetings.
Advisor: Pastor Jeff Bender
Coordinator: Carl Dobbins